More than swag! Branded products for all your company needs
More than just swag. Corporate branded solutions
Design, create and manage your branded materials with ease and confidence!
Your logo on high-quality products: Apparel, drinkware, cooler bags, cutting edge gadgets, and more!
New way of gifting and team-building! Online yoga, cooking classes, art workshops, and so much more!
An all-in-one place to manage your branded merchandise and corporate gifts. Forget about bulk orders and storage closets!
We partner with the best.
Discover some of our most popular brands.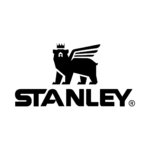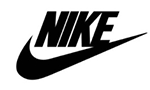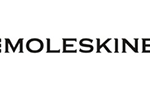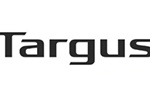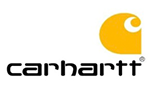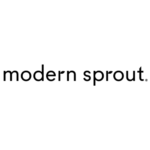 Have a question or request?
Fill out the form and we will get back to you ASAP!
Our team can help you with these and many other inquiries: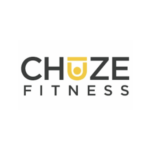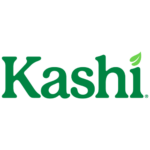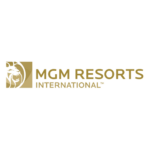 take team building to the next level
Remote teams should feel connected - we can help!
Imagine a virtual team cooking night, where Blue Sky provides the ingredients, a chef, and custom-branded cooking utensils, cutting boards, and wine glasses. Families gather around the kitchen to cook a delicious meal, all while engaging with teammates near and far. These are the moments your team will always remember. 
"It has been a pleasure working with Blue Sky for all these years. Quick turnarounds, great prices, and quality are only a few of the reasons why we turn to Blue Sky for promotional items. We look forward to continuing our relationship with them and their terrific staff for years to come."
"Blue Sky and the staff I interact with are top notch. The turnaround to all my requests and needs has been stunning, and I have not once had to follow up to get answers to my requests."
"We highly recommend Blue Sky for your business promotional needs. They provide an endless variety of items, have super quick turnaround with great prices. They provide excellent customer service and attention!"
Over 25 Years of Experience
The Blue Sky Team has decades of experience hand-curating the best products to meet any budget. We do the heavy lifting to make your teams shine!